We are planning to have kittens around Winter/Spring 2021! Please contact us if you would like to be on our wating list.
You can find the pictures of previous litters on our facebook page.
We are careful in choosing owners for our kittens because our graduates' future is important for us. In your email please include information such as where you live, which type of a kitten you want (pet, show or breeding quality), gender (male or female), color (blue or lilac), personality preferences and if you have other pets/experience with pets.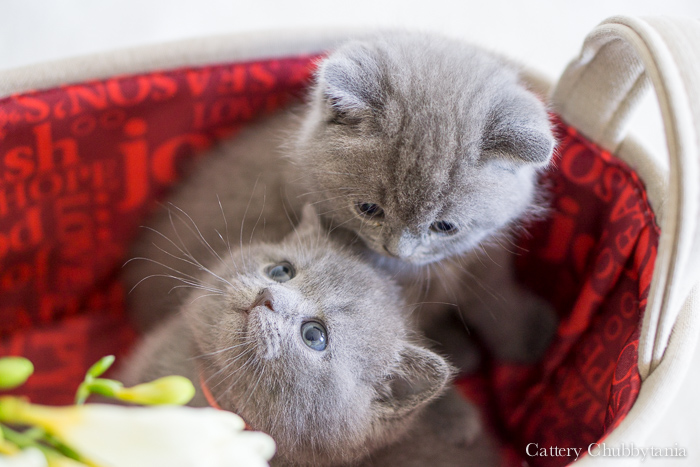 Our cats and kittens have 5+ generation pedigrees from the world's best catteries. They are well-trained, socialized, intelligent, friendly and playful. All our kittens will go to their new homes at the minimum age of 12-14 weeks, being vet checked, properly vaccinated, litter box and a scratching post trained, and already spayed or neutered.
With each kitten you will get:
Registration certificate
Vaccination, deworming
Full vet's check
Package including food and litter samples
Regular updates and professional photos before a kitten arrives at his/her new home
Follow-up recommendations
Assistance in participation in cat shows
Contract